Digital solutions
The Business App Store offers modern software solutions and mobile apps for warehouse management, e-commerce and industry 4.0.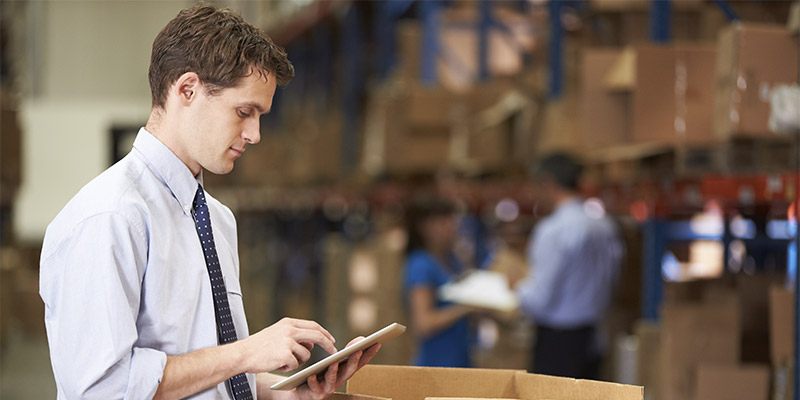 Mobile warehouse solutions
The new generation of business apps allows for optimal and efficient inventory management
Read more
Digital business processes
Electronic ordering, invoice processing, logistics processes,etc.
Read more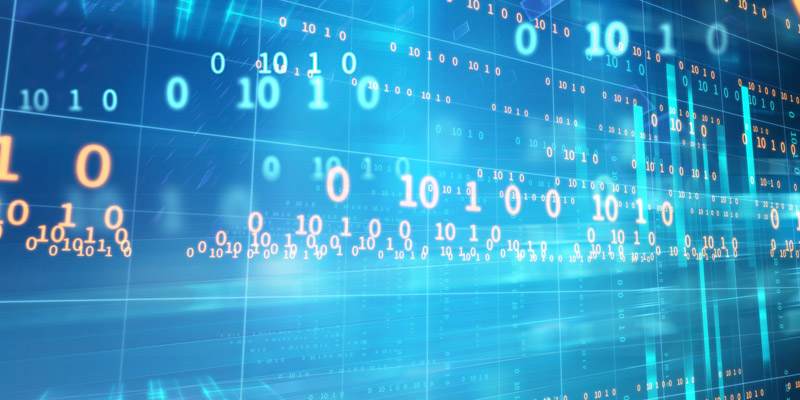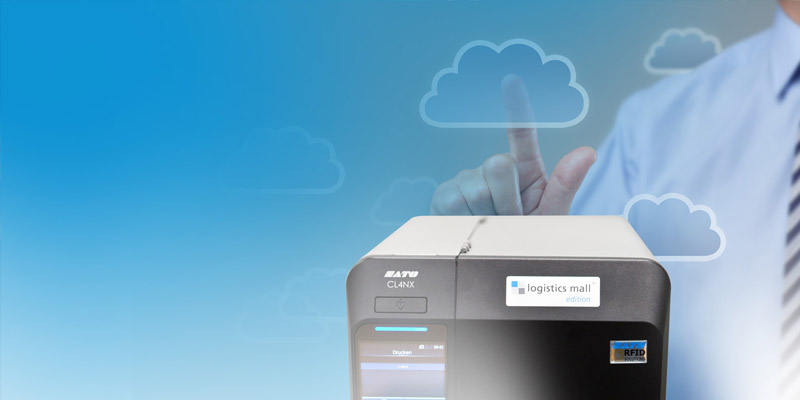 Cloudprinting
Print labels easily with SATO label printers "logistics mall edition".
Read more
Shipping as-a-service
The right solution for all your shipments
Read more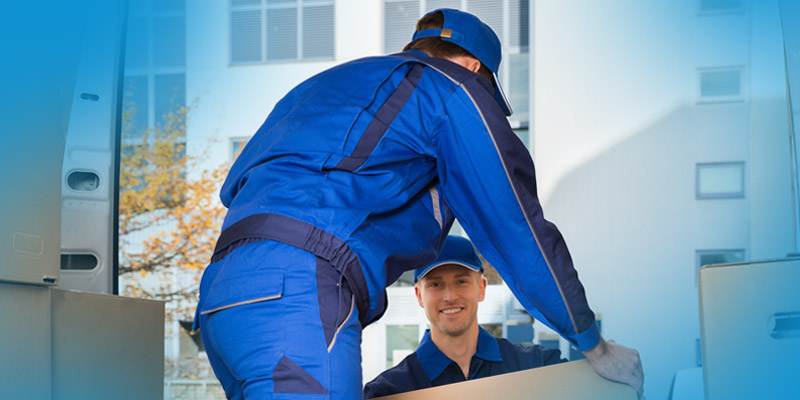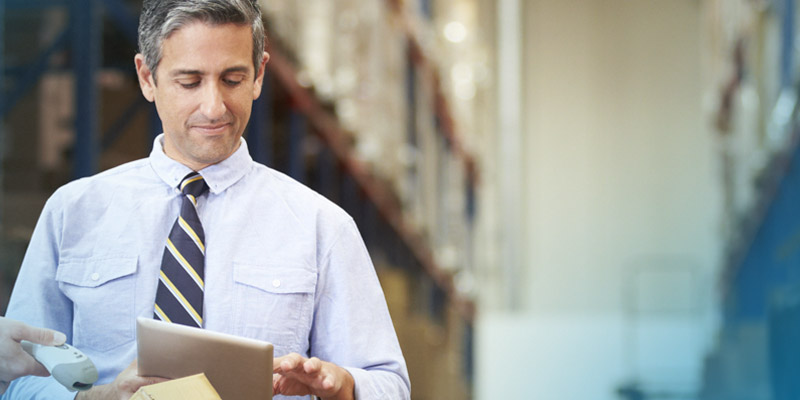 Flexible app solutions
Create your own apps in minutes without programming skills
Read more
Inventory optimisation for small and medium-sized businesses
Place orders quicker, minimise stock-outs, reduce excess stock, etc.
Read more