Apps der Bitergo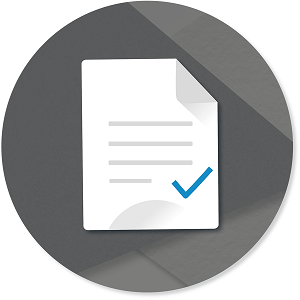 BaseApp Kommis-Auftrag
Bitergo GmbH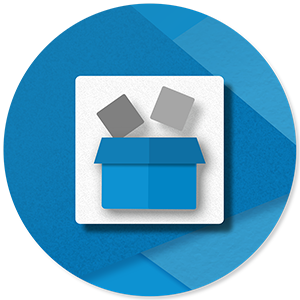 BaseApp Verpacken
Bitergo GmbH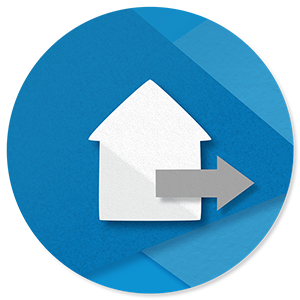 BaseApp Warenausgang
Bitergo GmbH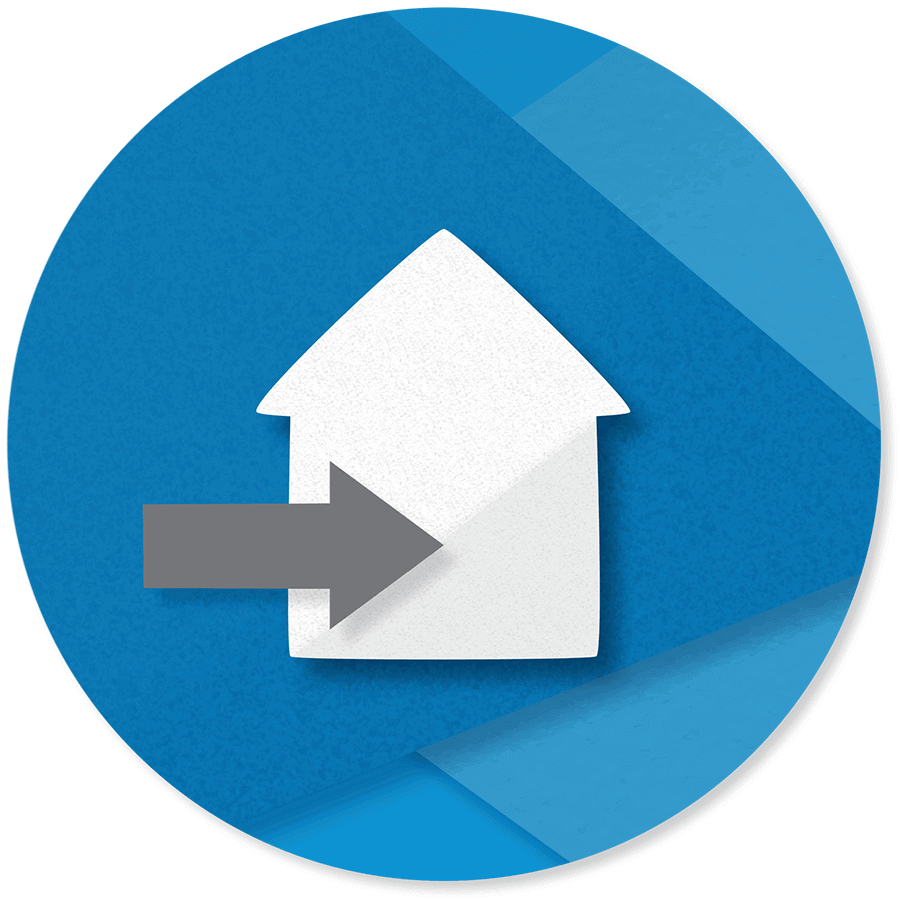 BaseApp Wareneingang
Bitergo GmbH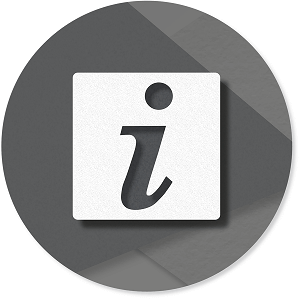 MobileApp Identauskunft
Bitergo GmbH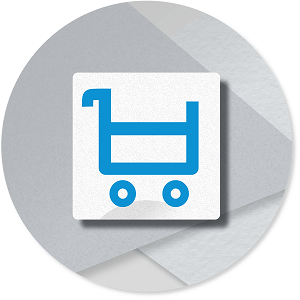 MobileApp Kommis
Bitergo GmbH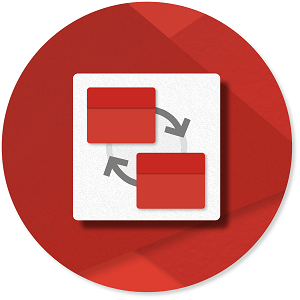 MobileApp Umpacken
Bitergo GmbH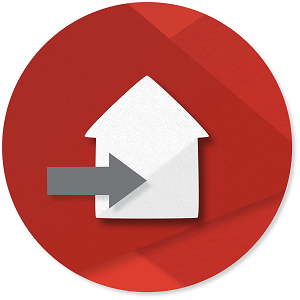 MobileApp Wareneingang
Bitergo GmbH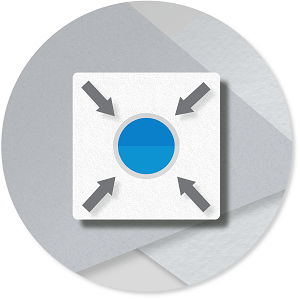 MobileApp Einlagerung
Bitergo GmbH
MobileApp Identkorrektur
Bitergo GmbH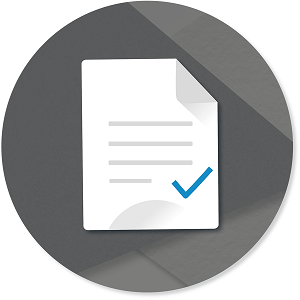 BaseApp Kommis-Auftrag
Bitergo GmbH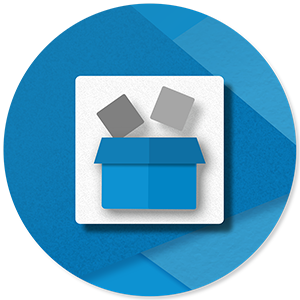 BaseApp Verpacken
Bitergo GmbH

---
Bitergo GmbH
As a competent programming and software specialist we develop individual software systems for your intralogistics based on Java, C, C++, C# and SQL database systems. Our systems use the most modern development environments e.g. based on Microsoft development tools for efficient and ergonomic product designs. The systems run on the latest generation of Windows and Linux servers.
Our standard solutions are based on the SICSone® product family that has already been successfully used by many customers for 20 years. Thanks to many years of experience and a wide range of functions in the field of intralogistics, those products will secure your competitive advantage and guarantee successful logistics processes within your company. Our products will optimize both your materials management as well as your time management. Based on our experience in the area of production control and process planning, we see internal logistics as a network of material, resources and tasks with all aspects for effective control.
History
Bitergo GmbH based in Dortmund, Germany, was founded in February 2013. The company provides support for almost all former customers of the predecessor company SIC GmbH. Dr. Andreas Dürholt is the general manager of Bitergo and has decades of experience in the field of logistics. The Bitergo team has been working together as a provider of specialized software for intralogistics since 1993. The wide range of customers that came from the predecessor company still uses the well-known and appreciated services Bitergo now offers.
The location in Dortmund traditionally unites the areas of logistics and IT with a strong Faculty of Information Technology and the Fraunhofer Institute for Material Flow and Logistics. It is especially these location factors that will facilitate Bitergo's future growth. We are glad to help you make progress with our products!
Since 2013, Bitergo has been working together with Logata to develop logistics apps for the app store based on the ideas of the Fraunhofer Institute (IML).
Information on products
Logistics-Apps
The logistics apps of Bitergo are integrated into the app store of Logata and work together with the business instance repository of the Fraunhofer Institute on the basis of the specified business processes. Within the process chain, the apps can be chosen as desired. Here's an excerpt of the available apps:
Goods receipt (mobile and web-based)
Warehousing (mobile)
Order-picking (mobile and web-based)
Stock transfer based on transfer orders (mobile)
Repacking of loading units in the warehouse (mobile)
SICSone/LVD® 3.6
SICSone/lvd warehouse management and distribution consists of different software modules that can be individually configured with each other depending on the use case. As it is integrated into a modern customizable interface, the system can be widely adjusted through parameter settings. These include:
Inventory build-up and warehouse topology
Possible transport equipment
Warehousing and stock transfer strategies
ERP connection
Configuration of subordinated systems (UST)
Target group
Logistics apps are perfect solutions for small- and medium-sized enterprises (SME) for production batches, raw materials, manufactured goods and merchandise warehouses. Thanks to the application's easy scalability via the concepts and technology of the logistics mall, the apps of Bitergo can be combined and used as desired.
The application for the product family SICSone® is optimized for partially or fully automatic warehouse systems in medium-sized or large-scale enterprises. The level of automation is generally high for projects by Bitergo. Most Bitergo projects are realized in a fully automatic environment. This is where the strengths of the connected material flow calculator are demonstrated best.
Contact
Represented by Dr. Reinhard Milnikel
Phone: +49 (0)231 / 993 201 50
Fax: +49 (0)231 / 993 201 51
E-Mail: mail@bitergo.de
Headquartered in Dortmund, Germany, Saarlandstraße 117
Register number: HRB 26240 at the District Court of Dortmund
Tax ID: 317/5903/2208, VAT ID no.: DE287835763