Apps der Bitergo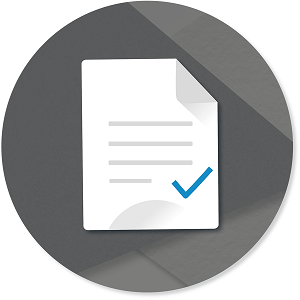 BaseApp Kommis-Auftrag
Bitergo GmbH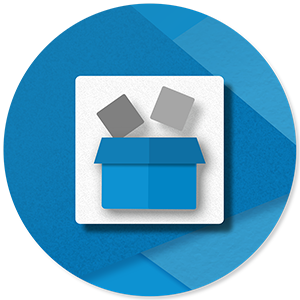 BaseApp Verpacken
Bitergo GmbH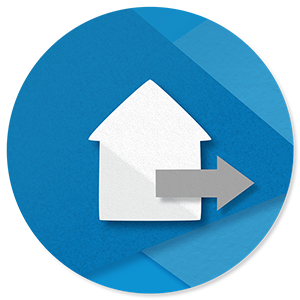 BaseApp Warenausgang
Bitergo GmbH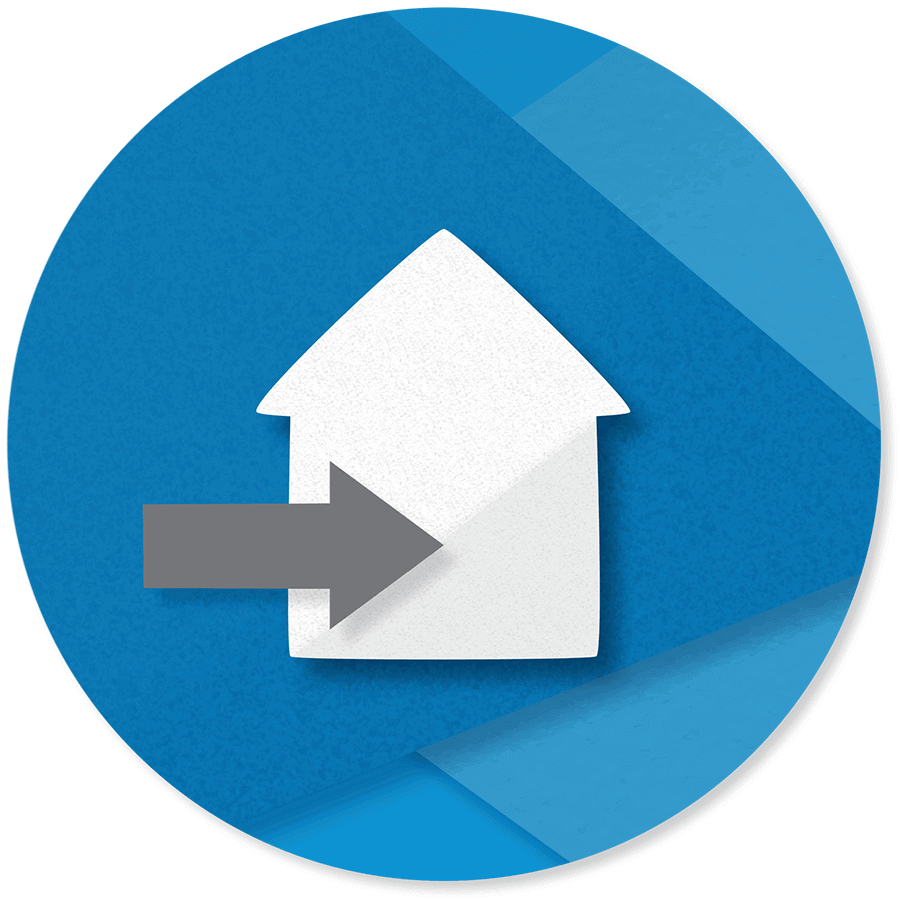 BaseApp Wareneingang
Bitergo GmbH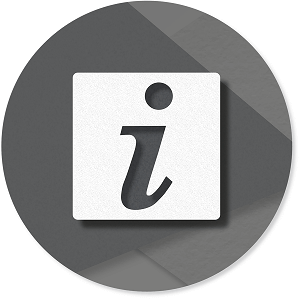 MobileApp Identauskunft
Bitergo GmbH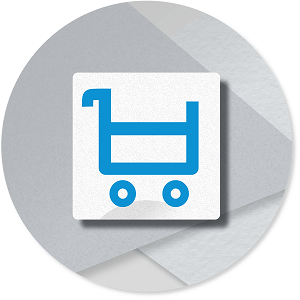 MobileApp Kommis
Bitergo GmbH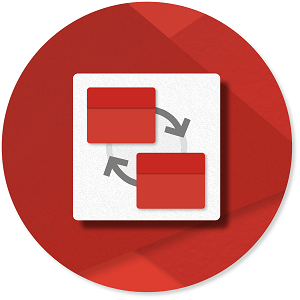 MobileApp Umpacken
Bitergo GmbH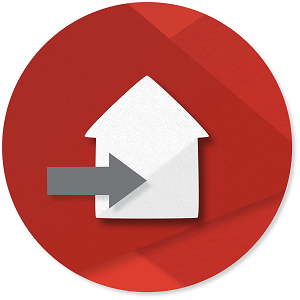 MobileApp Wareneingang
Bitergo GmbH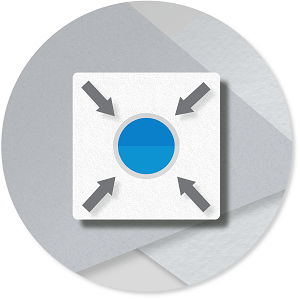 MobileApp Einlagerung
Bitergo GmbH
MobileApp Identkorrektur
Bitergo GmbH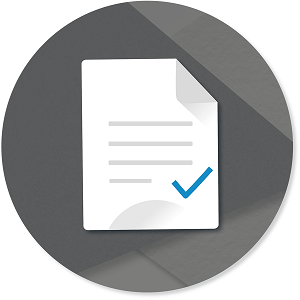 BaseApp Kommis-Auftrag
Bitergo GmbH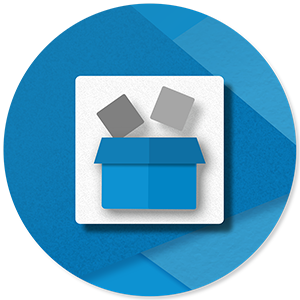 BaseApp Verpacken
Bitergo GmbH

---
Bitergo GmbH
Bitergo offers extensive services and products in the area of logistics. We focus on warehousing, supply chain execution and mobile solutions.
Our portfolio

Warehouse Star
Warehouse Star is a business-apps collection for your optimal digital Warehouse Management. It is scalable from start-ups to 4PL providers. The collection offers web apps and android apps. With Warehouse Star, companies can digitize their warehouse within two days. One of the key features of Warehouse Star is the excellent connectivity to other systems.
Logistics Mall
Our Business App Store offers modern software solutions and mobile apps for warehouse management, e-commerce and industry 4.0.
EDI/WebEDI
We offer an intuitive and user-friendly EDI web portal for customers and suppliers, allowing you to keep a transparent eye on your digital invoicing at all times. Our holistic EDI solution is based on seven modules that can be added individually according to your requirements or company. These cover the entire process of digital data exchange from e-ordering to e-invoicing and e-logistics.
SAP-Integration & Support
We have many years of experience in working with the SAP products LES, WM & EWM. We offer a SAP Helpdesk in line with your individual customer needs. We will also implement the connection to your web or EDI portal.

Contact
Represented by Managing Director Andreas Trautmann
Phone: +49 (0)231 / 87 80 08-0
Fax: +49 (0)231 / 993 201 51
E-Mail: mail@bitergo.de
Headquartered in Dortmund, Germany, Saarlandstraße 117
Register number: HRB 26240 at the District Court of Dortmund
Tax ID: 317/5903/2208, VAT ID no.: DE287835763